Relax and experience a back to nature vacation only minutes from downtown.
We would like to inform all of our customers that our business is now Closed and Cottages are Winterized.
We will post notice on the website should we decide to reopen
in the future.
Thank you to all of our patrons in the past!
Our coordinates: 46.20338 N 60.33476 W
Place these in your GPS Unit!
(please note that some GPS units have a map error that may send you to Allen Lane in South Bar near Whitney Pier in Sydney,we are located closer to North Sydney.)
Click map here for more map details!
Click this picture below for the latest happenings' on the farm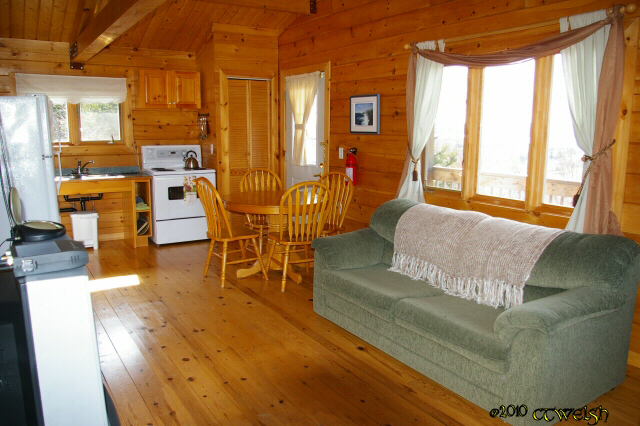 Call or email us now to make your Reservation!
You can use PayPal services if you email us to request an invoice for your deposit.
lwelsh@highlandviewcottages.com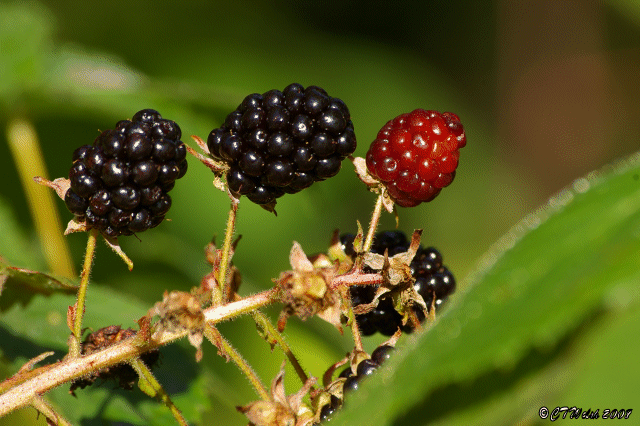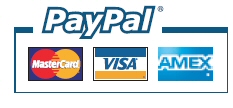 email:
lwelsh@highlandviewcottages.com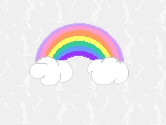 Pages last updated January 04, 2015